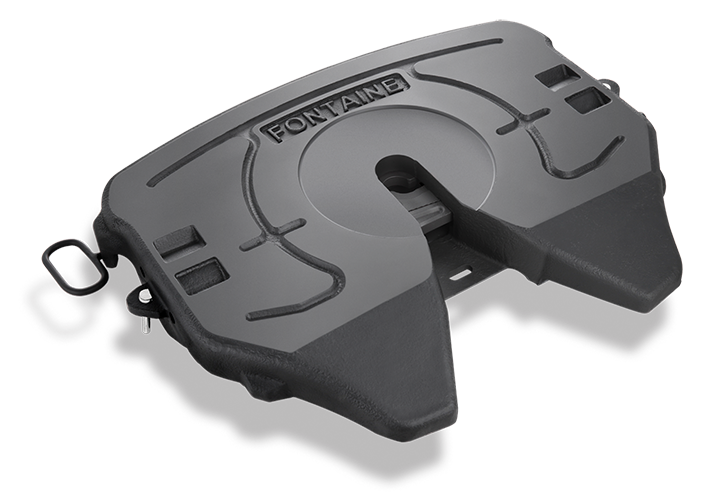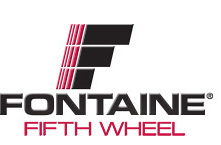 No-Slack® H7 Top Plate
62,500 pounds vertical load (AWB)
150,000 pounds drawbar pull (AWB)
70,000 pounds verticle load (AWX, PS5)
200,000 pounds verticle load (AWX, PS5)
This heavy-duty workhorse replaces both the
H5092 and the X5092 models so you can cover more
applications with fewer part numbers!
The H7 Series offers all the benefits of the popular
Fontaine No-Slack® technology in a steel reinforced
cast housing.

H7 easily installs on existing Fontaine mounts
This rugged top plate is rated for extra
heavy-duty to severe-duty in both on-highway and off-highway applications.
The enhanced lock design gives you the added benefit of reducing your parts inventory because it uses many of the same kits available for 6000 and 7000 top plates.
Helpful Document Links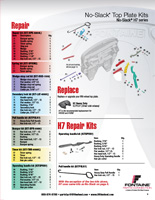 H7 Parts Information and Schematic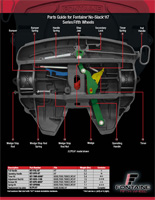 H7 Parts Identification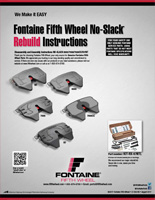 H7 Rebuild Guide
Other Helpful No-Slack® Information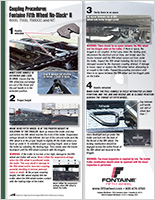 LT-071:
Coupling / uncoupling
(En) (Es) (Fr)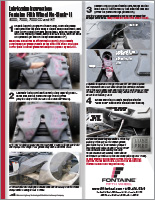 LT-072:
Lubrication / Wedge Stop
Rod Adjustment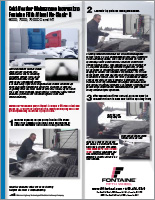 LT-203:
Cold Weather Maintenance /
Visual Inspection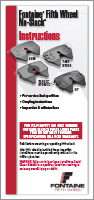 LT-001:
Instruction handbook –
5092/6000/7000
(English) (Español)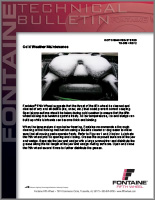 TB-008:
Cold weather maintenance